About me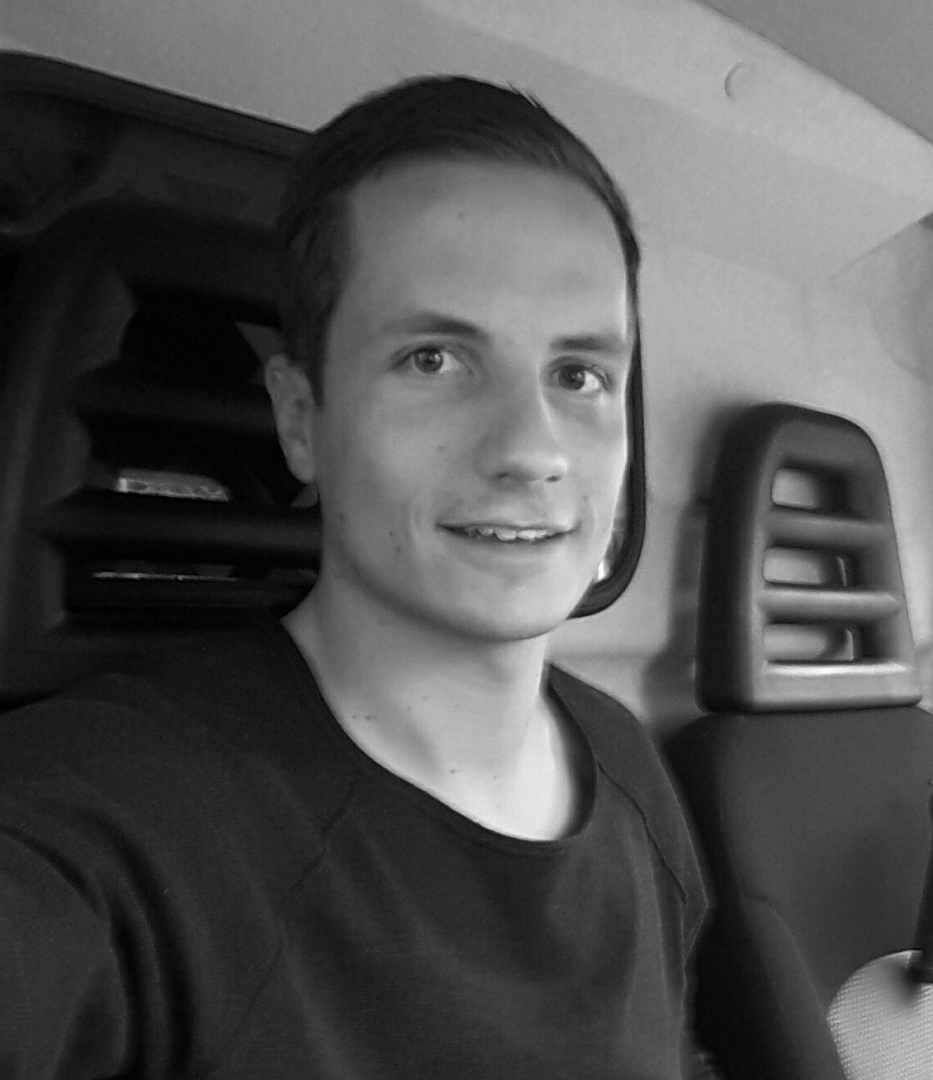 I'm a german digital artist, based in Hamburg, excelling in all aspects of video production ranging from editing & compositing to various other post-production tasks.
Over the last 5+ years I gained my artistic experience and film making skills while contributing to numerous international productions that spanned a wide variety of genres.

I use all of my skills and creativity to deliver high quality products that carefully adhere to client specifications, while exceeding expectations.

My skills include, but are not limited to, editing (video/sound), tracking, rotoscoping, compositing, retouching, color grading, motion graphics & visual effects.